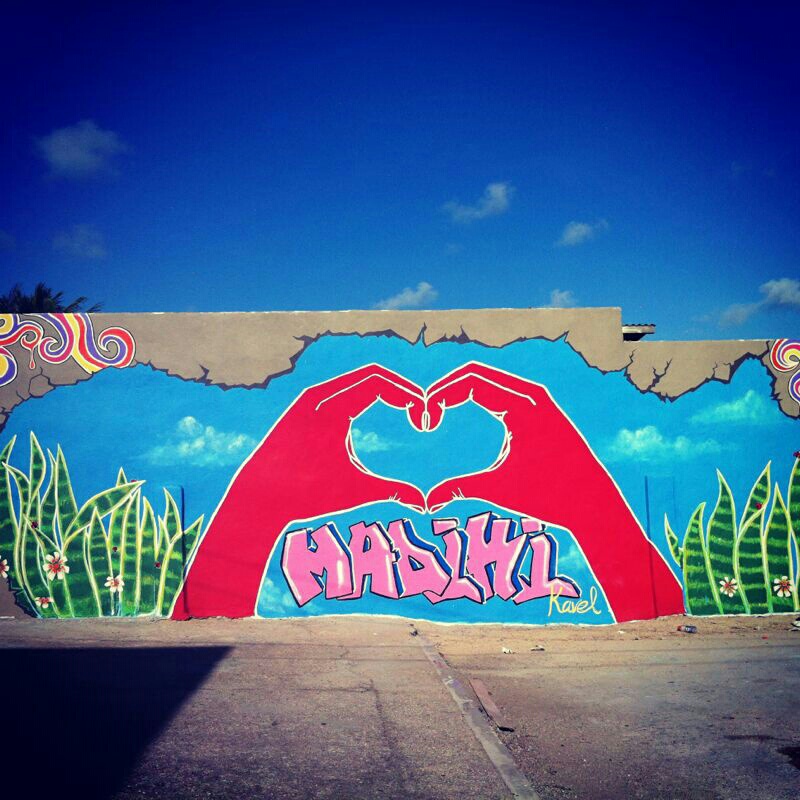 This mural was made for the uplifting of the neighborhood of Madiki Kavel, we wish the people of Madiki and whole of Aruba Unity, Strength, Peace and Love.
Thanks to ARA Pancakegallery and FCCA for making this possible, and of course to the ones who painted it and made it visual; Arlette, Judeska, Zudjeska, Marishanti, Nicole, Jaycie, Jennifer, Elise, Karin, Claudia, Joshua, Shaquir, Alex, Zoe, Elijaah. best antivirus software for mac
And the eachers; Amy Sherald and Vanessa Paulina.