…her house still stands, taking the windblows and the rays of the piercing sun.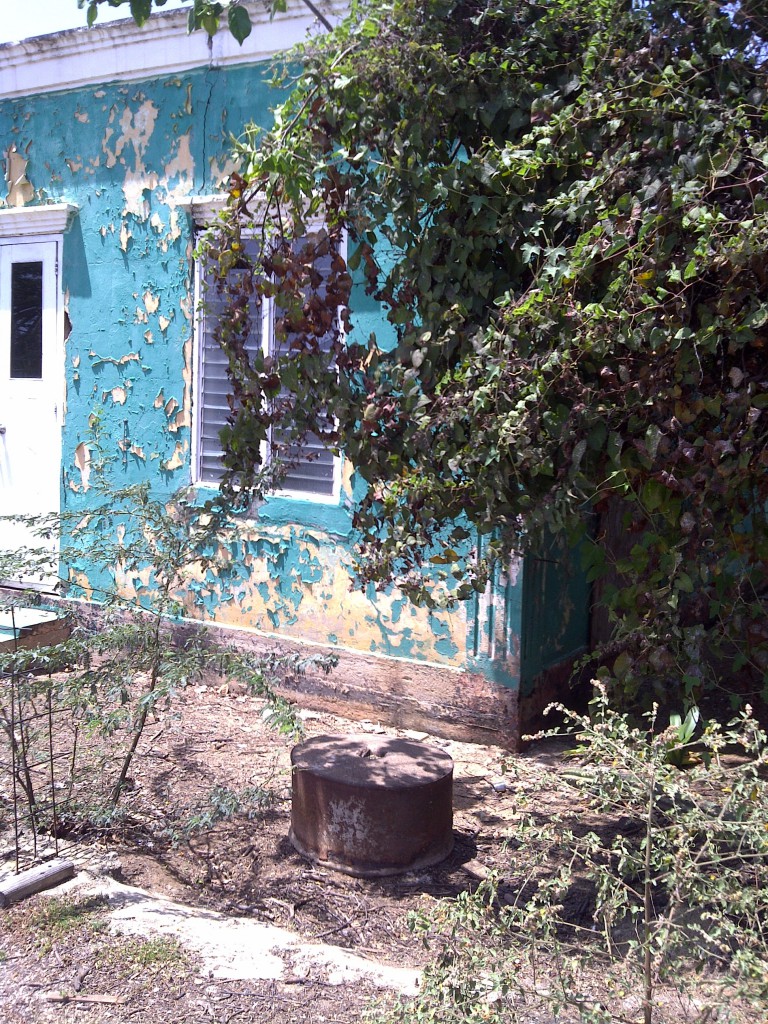 18-06-12

cell phone spying
This tree is situated at the Hofi Pastor, a park in Curacao where the Caiquetios indians lived in the 13th century. The park has a fairytale like atmosphere with its old mango trees and this impressive old gigantic Kapok tree which is around 800 years old.
Picture taken by John Sinteur

15-05-07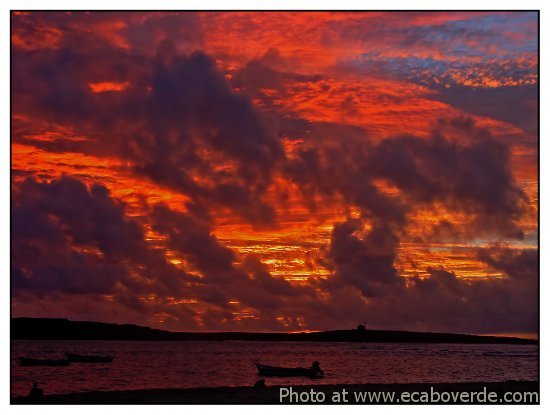 I did not take this picture but coming across it on the internet was such a recognition…I've seen sky's like this before…in my childhood…? or perhaps in another lifetime….